Key Ingredients: 1% Active Oxygen, Vitamin A (Retinol), Vitamin E, AHA (Glycolic, Tartric and Citric Acids)
Full Ingredient List: Aqua, Petrolatum, Glyceryl stearate, Paraffinum liquidum, Tocopheryl acetate, Polysorbate 80, Stearyl alcohol, Cetyl alcohol, Hydrogen peroxide 1%, Cetearyl ethylhexonoate, Retinyl palmitate, Citric acid, Salicylic acid, Fructose, Isopropyl myristate, Citrus aurantium dulcis peel oil, Parfum, Tocopherol, Alpha isomethyl ionone, Benzyl salicylate, Hydroxyisohexyl-3-cyclohexene- carboxaldehyde, Eugenol, Citronellol, Limonene, Geraniol, Hydroxycitronellal.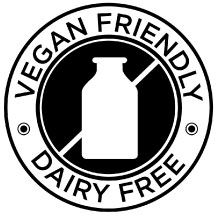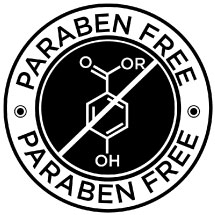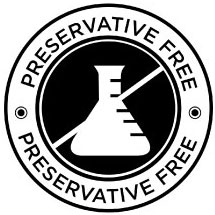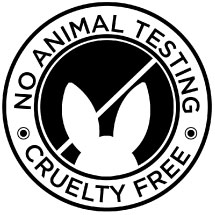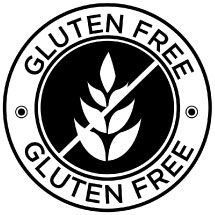 CORRECT & TREAT
Apply a thin layer to the cleansed face and neck using the brush. Do not massage in. Leave to absorb for 1 minute. Massage in any excess. Use daily, morning and night.
Karin's Insider Beauty Tip: 
▪ During first week of usage, apply Vita-A-Kombi with AHA only at night and use Vita-A-Kombi 1 in the morning. Gradually increase usage.
▪ When first using the treatment, the skin can feel tight or dry. The feeling occurs only because the skin is adjusting to the increased oxygen intake and will diminish once it is normalizing. For new users: apply a few drops of Vita-A-Kombi Oil to the face before using Vita-A-Kombi cream, to prevent it being absorbed too quickly. This will also help to diminish any feeling of tightness which may occur initially. For dry skin: during the first two months of treatment, apply Day Protection or Additional Sweet on top of the Vita-A-Kombi cream.
▪ For best results, apply with the Small Brush in order to avoid the absorption of the active ingredients through the fingertips.
▪ Avoid contact with eyebrows and hairline, as this product may lighten hair over time.